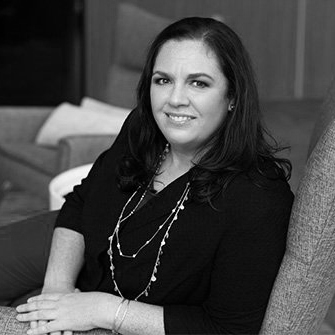 Jennifer CaJacob
Founding Attorney
Jennifer is an advocate for her community both in and out of the firm. After over 17 years of practice, she has handled more than 1,500 bankruptcies and changed many lives for the better. Discover why she initially wanted to become an attorney and learn more about her approach to the practice of law today.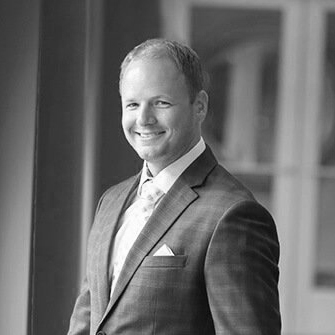 Brian Duffy
Attorney
Brian was born and raised in Centerville, Ohio. He earned a B.S.B.A. from Xavier University in 2008, graduating cum laude, and a J.D. from the Salmon P. Chase College of Law in 2012. Brian joined CaJacob Law Group in 2012, where his primary focus is personal injury law.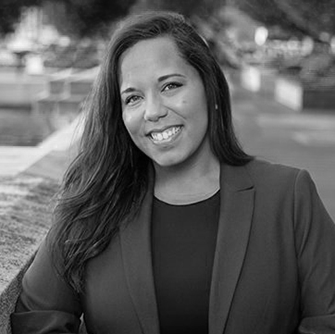 Kari E. Murphy
Attorney
Kari E. Murphy joined CaJacob Law Group in August 2021 where she practices with our personal injury team. Kari's practice is client-focused and communication heavy. She believes in transparency, responsiveness, and aggressively advocating for her clients. Kari is passionate about helping others, simplifying the legal process, and bringing a quick and just resolution to her clients' cases.