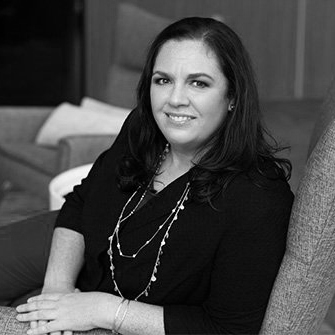 Jennifer CaJacob
Founding Attorney
Jennifer is an advocate for her community both in and out of the firm. After over 17 years of practice, she has handled more than 1,500 bankruptcies and changed many lives for the better. Discover why she initially wanted to become an attorney and learn more about her approach to the practice of law today.
Brian Duffy
Attorney
Brian was born and raised in Centerville, Ohio. He earned a B.S.B.A. from Xavier University in 2008, graduating cum laude, and a J.D. from the Salmon P. Chase College of Law in 2012. Brian joined CaJacob Law Group in 2012, where his primary focus is personal injury law.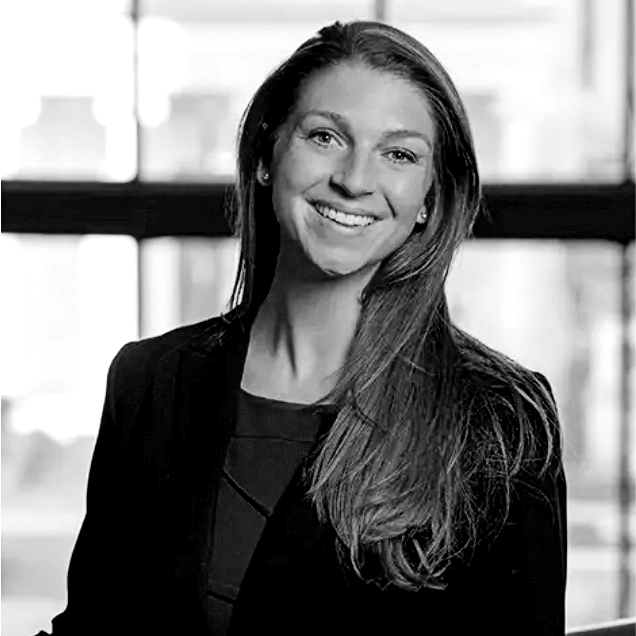 Molly Ricketts
Attorney
Molly was born and raised in Polson, Montana, about a mile's drive from Glacier National Park. She obtained her B.A. in Philosophy, with a minor in Spanish, from Montana State University. Molly chose this MSU in part because of the school's excellent reputation and education, but also. . .it was the closest college in the U.S. to a ski hill.